"Discover How Superfoods Can Take
Your Smoothies & Health To The Next Level…"
There is something you should know…
When I started on my smoothie journey, one of the things that really enhanced my health, ability to stay fuller longer and the overall nutritional value of my smoothies was adding superfoods (whole and powders) to them.
Problem was…
With all the hype and selections of superfoods out there, it got overwhelming really fast. And I'm not the only one who had this problem. In fact, I heard this from countless people who joined the challenge and wanted to start adding different superfoods to their smoothies.
They all needed a simple, easy reference guide to show them the most popular superfoods to use and how much to put in their smoothies. They didn't want to guess, at least not at first.
Even my husband didn't want the hassle of remembering how much of each powder to add (more of that coming up).
There are just so many options out there!
So I dove in head first to learn as much as I could about each superfood and put together all of the most popular with the best measurements for smoothies inside of the SuperFoods For Healthy Smoothies ebook.
In this eBook you will learn:
PLUS…
In addition to the SuperFoods For Healthy Smoothies ebook you'll get 2 additional bonuses:

Remember when I told you about my husband not wanting the hassle of remembering how much of each superfood or superfood powder he needed to add to his smoothies?
Well, I wanted to help him out, so I created this Quick Reference Guide for him to print out and stick to the inside of the cabinet door above the blender so that every time he made a smoothie the measurement list was right there.
You get this Quick Reference Guide for you own use!

Raw foods are the best, most pure forms of nutrition available for your health. Learn how you can benefit from incorporating more raw foods into your daily life.
All this for 1 low price!
Because you have joined the 21 Day Green Smoothies for Breakfast Challenge, I'm offering this to you at a special price that is not available to the public.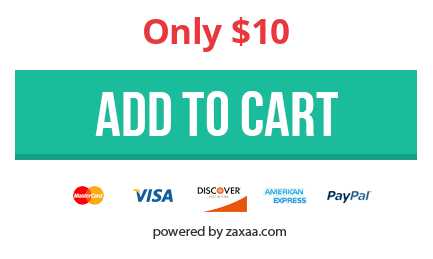 Don't miss this special offer!